Our Culture
Growth Opportunities for All Employees
At Casa Pintura, our mission is to provide economic and personal growth opportunities for our team members through continuous learning and improving skills. 
We partner with local training institutes to provide programming to our team. We aim to invest in people – not simply employ them.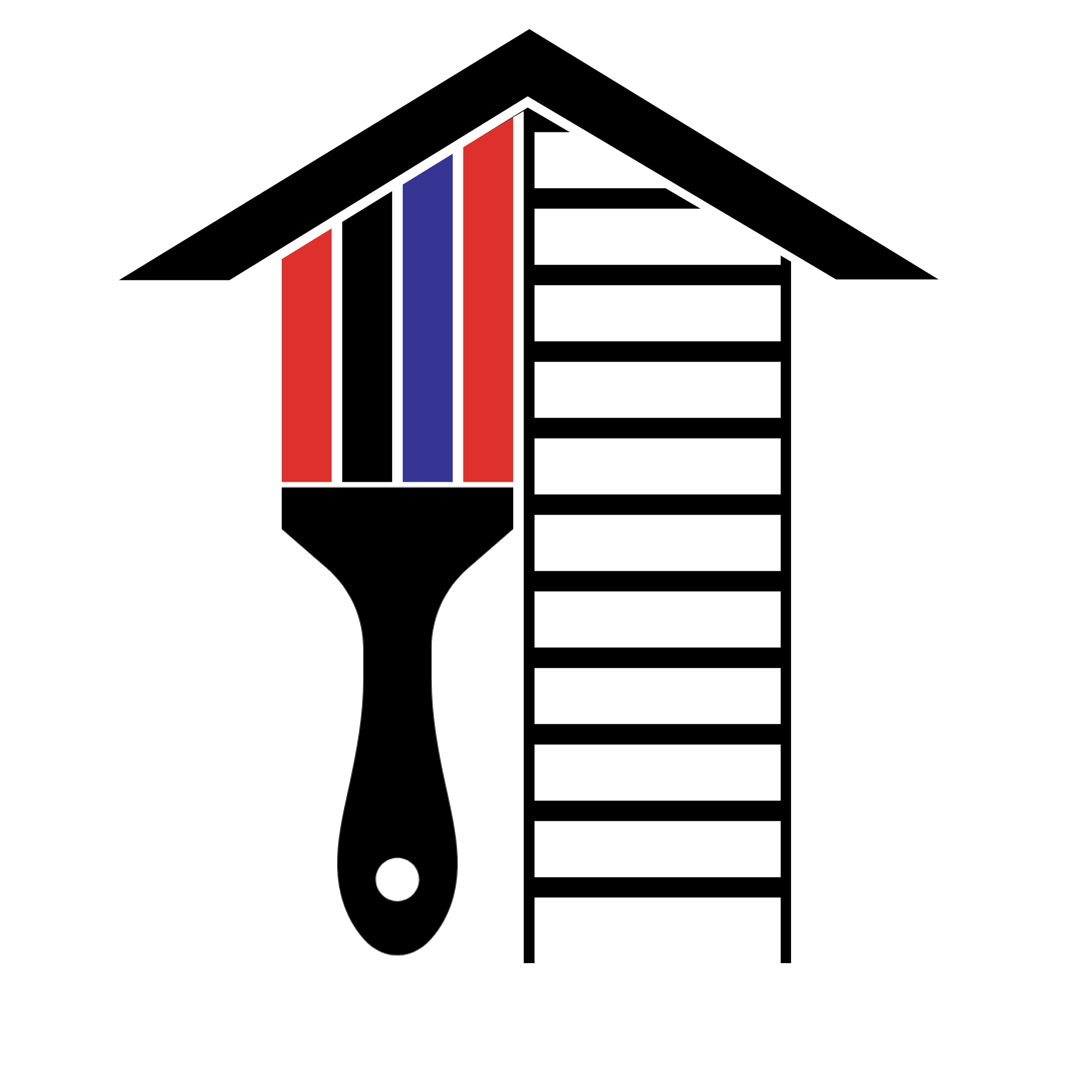 Join Our Team
Highly-Skilled Artisans Wanted!
Our team climbs ladders to paint houses and climbs the ladder of knowledge through continuous training and job skill opportunities.
The contributions of our team members are recognized and celebrated! Our company culture is what makes us great. Tacos aren't just for Tuesdays – here's the eight core traits we look for when hiring:
1. Honest
Communicates openly and truthfully proving to be an honest and trustworthy team member.
2. Professional
Shows up in the proper work attire with a good attitude ready to complete assigned work.
3. Responsible
Arrives on time and does their professional best to produce quality work. 
4. Dependable
Consistently has a positive attitude and finishes assigned work on time.
5. Willing to Take Initiative
Jumps in to solve problems and works well with others to complete projects.
6. Willing to Learn and Lead
Ask questions, takes direction, and is also willing to lead others.
7. Kind
Polite and respectful towards all.
8. Take Pride in Workmanship
Pays attention to details and takes pride in delivering consistent, quality work.